Easy-to-make Recipes. No Guesswork. I lost 90 pounds many years ago. Lots of people have asked me how I lost weight and kept it off. But the better question is probably how I kept it off. And the answer to that is: I didn't! Read more…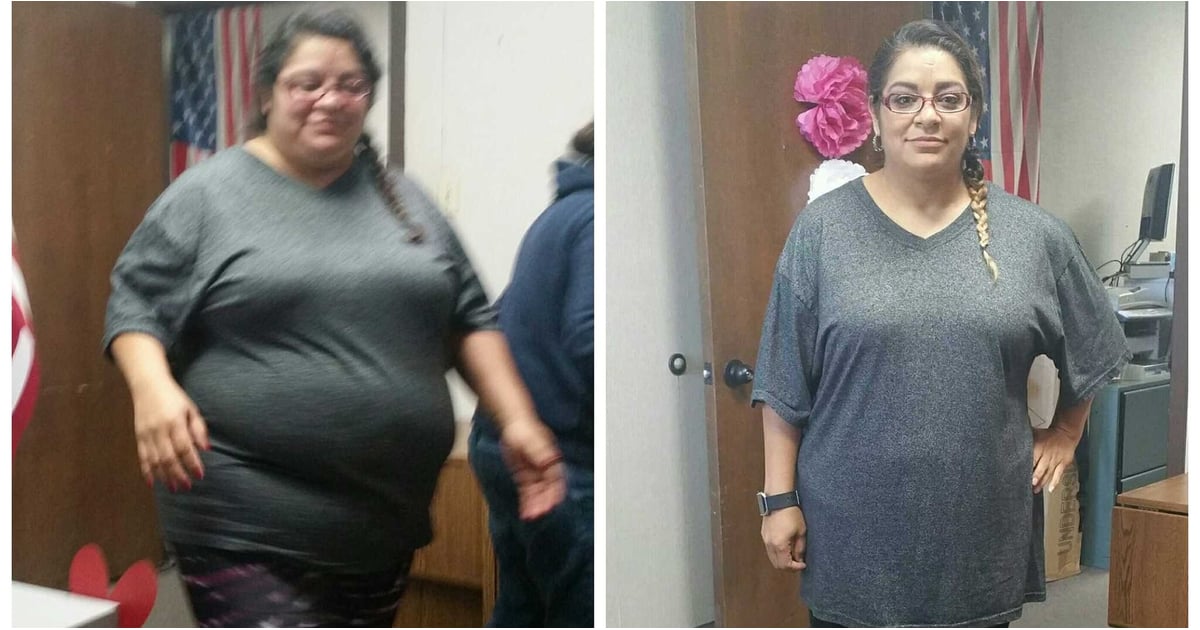 90-Pound Weight-Loss Story For Melissa Davila, losing weight took multiple attempts, but once she made the conscious effort to change her lifestyle, the pounds began to fall off.
Instead of quitting when her weight-loss journey became difficult, Melissa stuck it out, and her efforts have finally paid off. Read on for her full story.
Melissa Davila: Being obese set limitations for me on a daily basis and my body was hurting. I desperately needed to change my lifestyle for the sake of my health and well-being. MD: I have lost a total of 88 pounds since my heaviest weight in January 2017.